Hi, there!
I'm Kim. Some days I'm a photographer, others a traveler, always a simplifier (that's kind of a word, right?). I love to learn (which explains why I'm typically in the middle of about 5 books at once), meet new people (say hi!) and spend time outside exploring everything around me.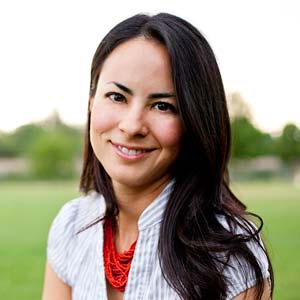 Photos
If you'd like to see some of my work, you can check out a few of my favorite photos.
Travel Guides
If you're heading anywhere on a trip or are looking for trip inspiration, here are some travel tips & destination guides.
Blog
This site has gone through many, many changes since I started it way back when and you can find all kinds of stuff to read on the blog.
My Favorite Things
Since I get asked quite often what gear I use and what my favorite tools are, here's a quick resource list for your perusal.
Thanks for stopping by.
I hope you enjoy your 'stay'. ;)
If you have any questions or just wanna say Hi, please feel free to drop me a line here.
You can also find me on Instagram @kimolsonphoto here.
Cheers & I look forward to connecting with you in the future!
Kim